Middle School Life
Choir
Starting middle school I knew that I loved singing, so when Ms. Feste, my middle school choir teacher told the class about a higher level after school choir, called Select Choir, I knew right away that I was interested. I tried out with one of my solos from my church musicals, and got in. This was what changed my liking of music, to an obsession and full interest.
Lion King Jr
I was also told about the middle school musicals. My sister was in them throughout her middle school years, so I knew that I would want to do them also. I tried out for Lion King Jr, and ended up getting the part of Simba's mom, Sarabi. This musical was the best part of my 6th grade year.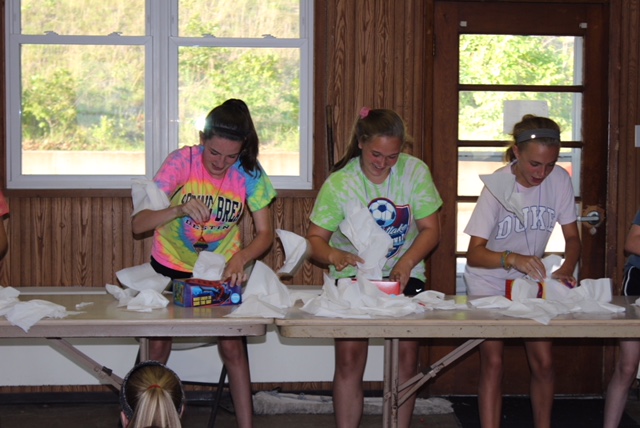 New Friends
Once middle school started, I noticed right away, even though it wasn't a huge change, that the amount of times you get to mix with the other grades increased. Through West Time, Select Choir and the Musical, I made many friends that are two years older than me, who are still my friends today.
Club Volleyball
In 7th grade, I tried out for my first club volleyball team, and made it. THIS THIS THIS was the best decision I've ever made. I made so many friends playing, and got so much better at the game I loved playing. Our team ended up doing pretty well at all our tournaments.